Home
Arboretum Wespelaar is OPEN on Wednesdays and Sundays from 10am to 5pm until November 13th included. Groups are also welcome on other days on request (with guide). For more practical informations, please go to "Contact and visits".
Visit our image gallery to see pictures of the Arboretum throughout the seasons!
Info
Arboretum Wespelaar : only collection in Belgium with Level 4 accrediation by ArbNet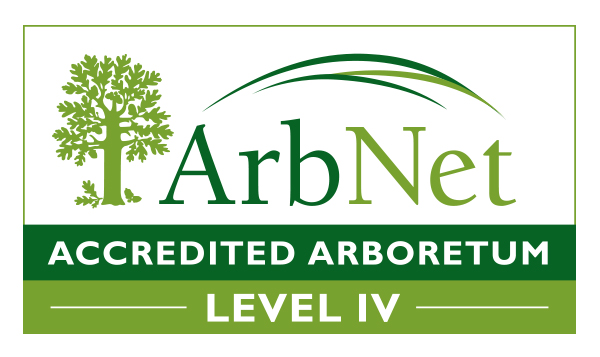 Year report 2018
Our year report 2018 is now available on the website, you can also find it on the page Mission and history, together with the reports from previous years. In this report, you'll find out about everything we did in 2018. Enjoy the read!